San Ramon's Original Farmers Market
Windmill Farms is an independently owned, family business founded in 1974. From a roadside stand to a quaint open air market, Windmill Farms Produce has grown into a year-round establishment. It's now open 7 days a week, offering the local community farm fresh fruits and vegetables, locally produced specialty grocery items, artisan bread, dairy, local honey, gourmet bulk foods and a variety of other grocery products.

Despite the pressures to conform to the closed store format of the many competitors that have sprung up around the San Ramon area, Windmill Farms fought and won to maintain their tradition of offering high quality produce at a fair price in the charm of an open air market. Many find shopping in our open air market a refreshing bit of nostalgia that has been preserved for generations.



The History of The Windmill Farms Family
In 1974, Windmill Farms, an independently own family business, was founded by Earl Smith, his wife, his parents, and his brother Les Smith and wife.

The fresh produce market started out as a tiny little fruit stand surrounded by fields and orchards in San Ramon, back when San Ramon Valley Boulevard was a country road and the closest grocery store was in Dublin. Windmill Farms was the valley's first and only fresh vegetable and produce market around. It was in San Ramon before Bishop Ranch, even before the city's incorporation in 1983.

The women of the family would run the store, while the husbands held down other jobs as the store got off the ground. Earl made daily runs to the Oakland Market and Local Farmers in the early morning to have fresh produce and specialty grocery products to stock the store - before running off to his other job.



San Ramon's Growing Community
Overtime, the store was well accepted by the community and started generating quite a bit of foot traffic. At this point, all hands were needed by the family to help keep the store running smoothly. As time passed, the children of the family starting contributing their time to help support the family business. As Windmill Farms turned from a small produce stand into a quaint open air market, the city of San Ramon continued to get bigger and bigger as well. And as with any small business, the family encountered some struggles you might expect to happen with a growing community.

Later, the parents of Earl and Les Smith retired, leaving their two sons and their wifes to take over managing and operating the family business. In the remaining years under the Smith Brothers ownership, Earl's children remained with the business to continue to help support the local community and farmers.

If you have been shopping with us over the years you have seen our family grow and change just as we have seen yours grow and change. We are always pleasantly surprised to meet new customers who are children of our earlier customers or past workers. We have enjoyed meeting and serving your family for generations and are proud to share our family with you!
2008 Small Business Award
Selected from among 3.7 million small companies in California, Windmill Farms was Awarded Small Business of the Year in 2008. Read Article »
"Back then, there wasn't really a place where you could get your produce, in the San Ramon Valley, unless you drove all the way to Dublin. Windmill Farms' produce stand was the first of its kind out here."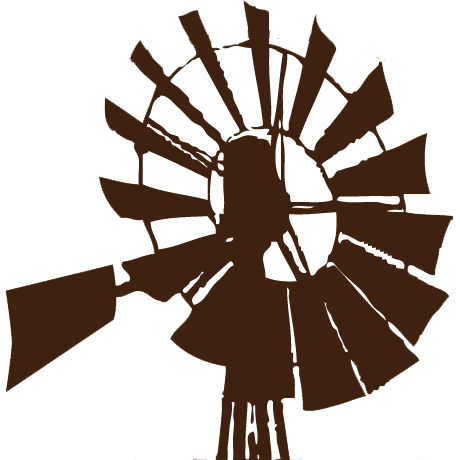 Carol Benavidez Daughter of Earl Smith, Former Windmill Farms Store Manager
Earl Smith, who credits his business' longevity with fulfilling a niche as the "original farmers market," recalls a couple gas stations, a small fire station and an A&W Root Beer establishment dotting the landscape of San Ramon Valley Boulevard at the time.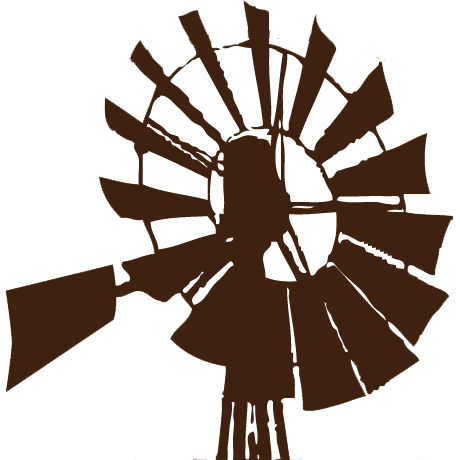 Earl Smith Co-Founder of Windmill Farms Produce